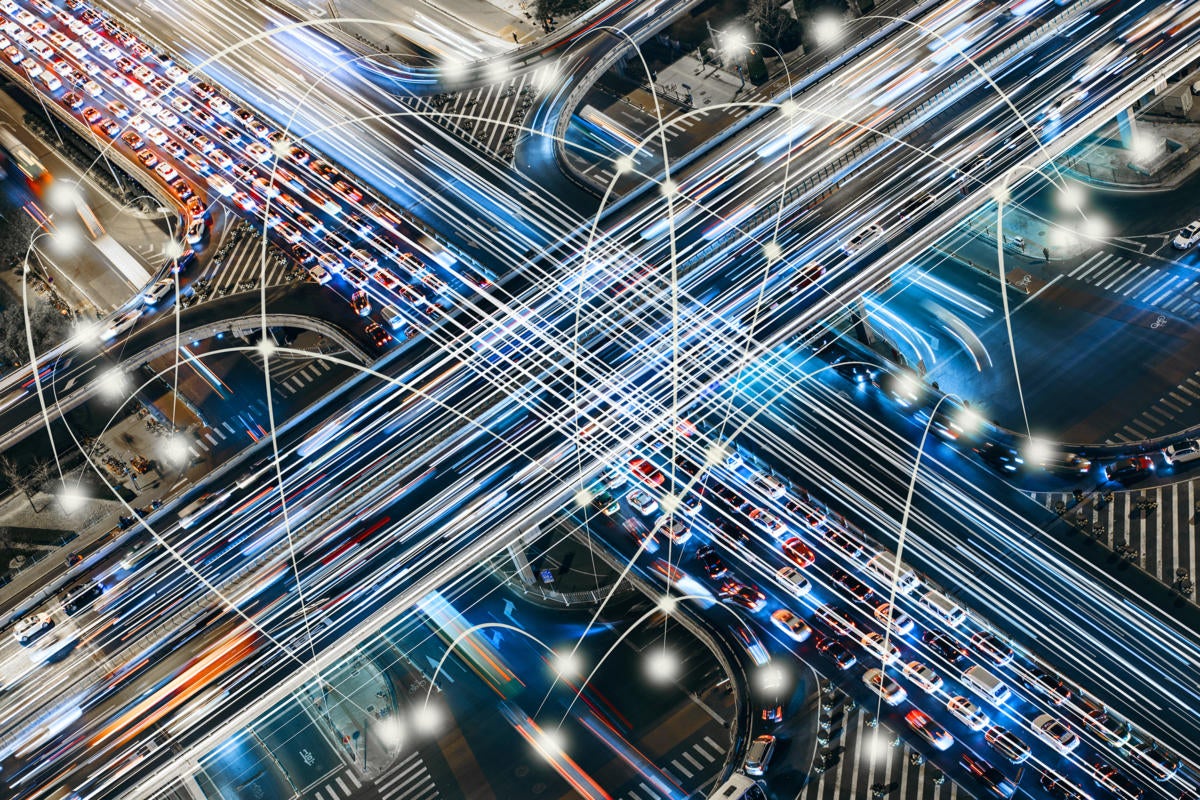 SD-WAN is a network architecture that is built for the cloud. It is designed to enable applications that live in a central data center to be accessed from remote branches. Traditionally, traffic from the components must travel back to the main data center to access these applications. This backhauling slows down network performance. SD-WAN transports data directly to the cloud.
Explicit Connectivity Control
One of the benefits of SD-WAN is that it allows businesses to control their network better and ensure a more secure connection. Companies can use SD-WAN edge-platform as a foundation to increase their security and reduce costs. Businesses can also benefit from this technology because of its flexibility. Companies can use it to bring new branches and devices online with little or no effort. They can also upgrade software instead of upgrading hardware.
With the development of technology, organizations have seen changes in their network traffic patterns. They also have been seeking ways to control costs and complexity better. In addition, organizations are turning to cloud-based services, which can increase their demands on WAN connectivity. These services may cause traffic to flow along both trusted and untrusted paths. They can also use shared links, which may not offer multiple classes of service.
Lower Costs
Compared to MPLS, SD-WAN offers several advantages for companies. First, it can reduce IT management costs. This technology enables administrators to automate network management, eliminating the need for expensive network engineers. Second, it allows organizations to lower their total WAN costs by up to 1.5%. These benefits make SD-WAN a clear winner over MPLS.
Third, SD-WAN helps companies improve end-user satisfaction by ensuring that applications run smoothly and efficiently. Using intelligent traffic paths also helps organizations reduce their overall bandwidth requirements. Additionally, SD-WAN can simplify multi-cloud management and reduce costs. Lastly, it also reduces the number of emergency network-related support tickets.
In addition, SD-WAN eliminates the need for traditional MPLS circuits. As a result, this technology allows companies to set up branch offices quickly and easily. Another benefit is the lower maintenance costs. By eliminating single points of failure, this technology can intelligently assign key applications to branch offices.
Increased Performance
An SD-WAN provides better performance than a traditional WAN by monitoring the health of the network link, such as packet jitter, latency, and dropped packets. When traffic is backed up on one path, the SD-WAN steers the traffic to another, healthier connection. However, SD-WAN will only offer minimal improvement if all the paths are congested. It also provides better performance in areas with high latency or congested links.
Increased performance is essential for businesses. Latency or application performance can impact employees' productivity, especially during busy periods. These problems can also affect customer service.
Cloud Integration
SD-WAN is a flexible network service that can provide enterprises with advanced features. Business needs fuel its widespread adoption. Today's global marketplace demands agility and scalability from enterprises. Enterprises are upgrading and establishing new remote locations with SD-WAN technology to meet this challenge. In the past, businesses had to spend a significant amount of time and money backhauling data across the Internet. However, SD-WAN solutions have made backhauling much more efficient and can reduce bandwidth costs significantly.
As cloud integration becomes more common in the workplace, SD-WAN solutions are becoming more cloud-based. These solutions offer a flexible and accessible way to cloud services and data centers. Moreover, cloud-based SD-WAN solutions are better for scale and mobility.
Security
Security is a key concern for enterprise networks, and SD-WAN can help organizations address these concerns. It can help secure critical data and applications, encrypting traffic at rest and securing all connections to the network. Standard security offerings can be inadequate for today's security environment, so many organizations add extra layers of protection, such as next-generation firewalls and Zero Trust Network Access (ZTA). There are also technology providers that offer managed network security solutions.
Traditional security solutions have significant limitations when it comes to managing cloud environments. Many vendors do not offer integration between cloud and enterprise environments. While some vendors try to address these challenges by deploying IPS in containers inside network devices, these efforts often fail. Other problems exist with these strategies, such as scalability and management complexity.