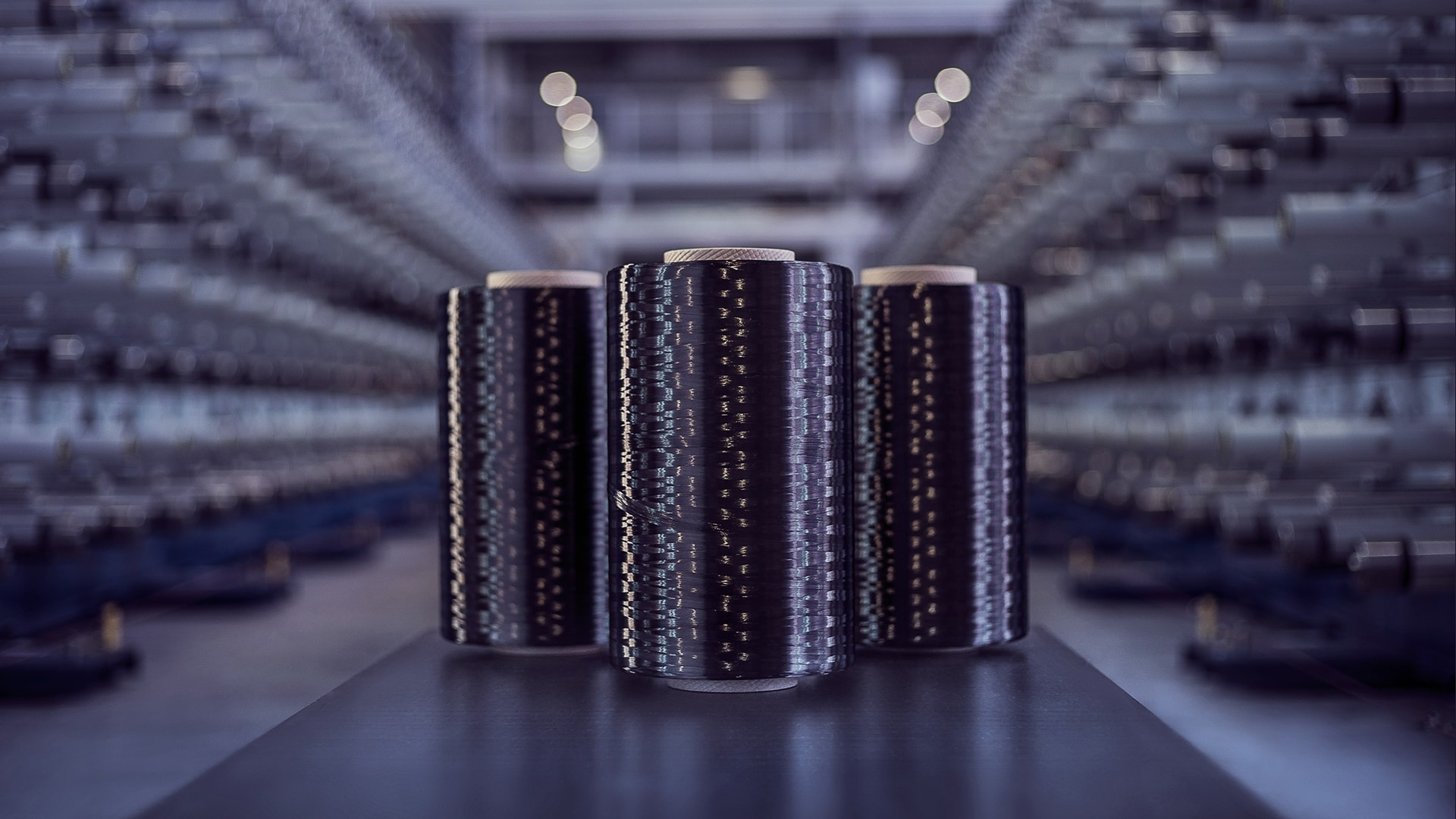 Many printers have begun using composite doctor blades. However, a lot of people don't understand the difference between these and their traditional metal counterparts. If you're considering replacing your steel blades with composite ones at your next change but aren't sure if it is worth it, read on. These are some of the benefits of using composites.
Crafting
These blades are specially crafted to meet all of the demands that printers have developed in the recent past.  Therefore, composites tend to be much lighter than traditional metal. Plus, they can be specially shaped, so they are ultra-thin. They can also come with a variety of tip edges. This combination of crafting components means less wear on your anilox roll and other parts of your printer. Overall, this is going to make your equipment last longer and save your operation money.
Noise
As a printer, you know how noisy your shop can get. However, using a composite blade can reduce the noise made by your machine. This is because the composite material is softer and more flexible than metal. That is the same principle that makes composite great for getting an even wipe. With these features, you'll get top-notch prints with half the noise.
Durability
Whether you are coating glass with a cobalt ferrite nano-composite or printing ink on paper, you want your blades to be durable. This is because most of them are coated with an erosion shield. That limits the number of nicks that your blades will receive during the printing process. This improves your overall print quality.
Longevity
Because these blades are so durable, they can go much longer without changing. That means less downtime in your shop and improved output. Additionally, it means that you will spend less overall on doctor blades, which improves your bottom line.
Composite doctor blades offer several advantages over traditional metal blades. In the end, all of these benefits contribute to improved print quality and longer equipment life. These are just some of the reasons that many printers have made the switch to composite.