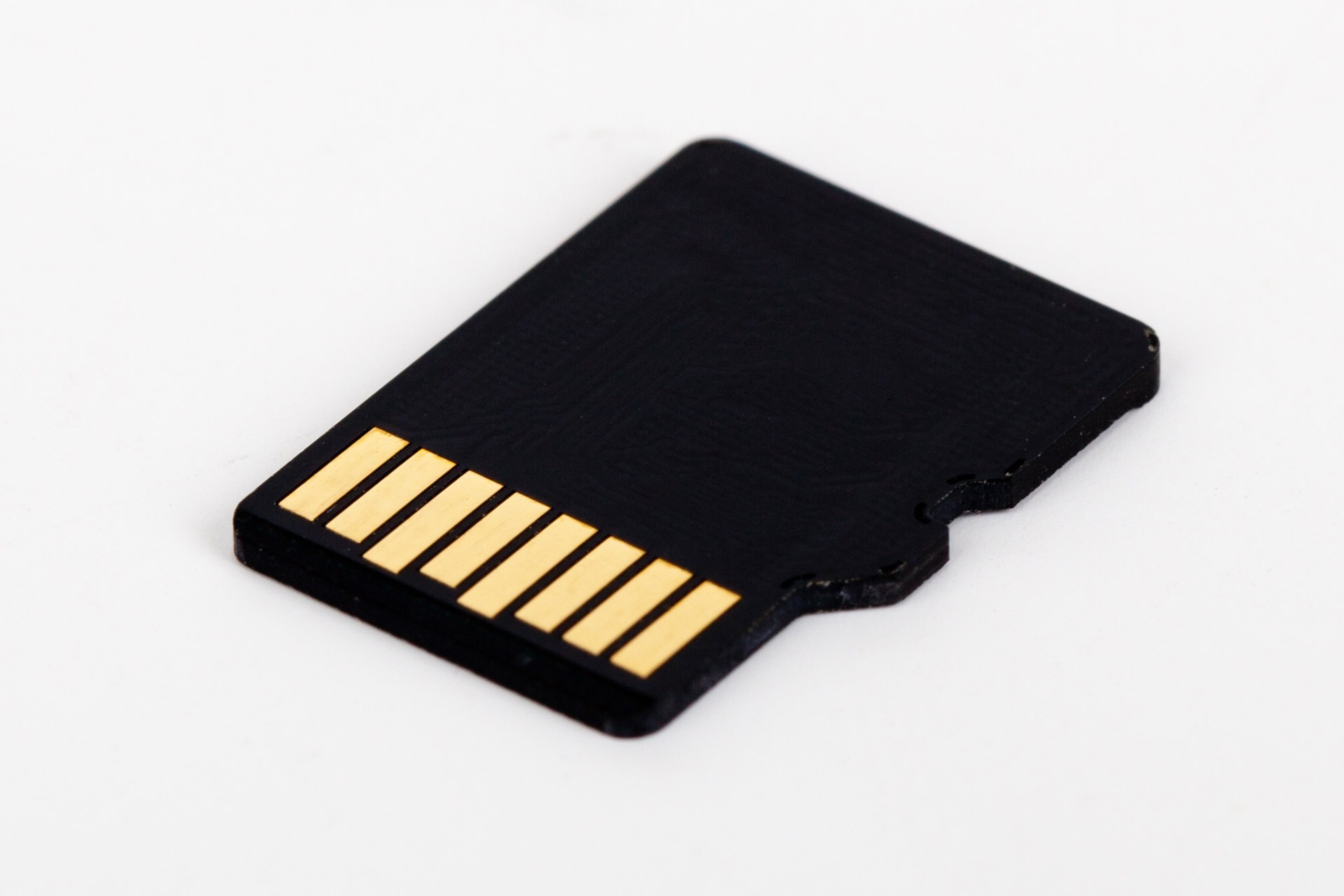 Did your pictures disappear from your SD Card without any known reason? If you face a similar issue, this article is crafted to help with this exact scenario. There are chances that you might lost the pictures on the way while moving them from one SD card to another. Although you can not figure out the reason, there can be many reasons for such a situation which can be tried to fix.
Causes of Lost or Disappeared Photos from SD Card
As we mentioned before, there can be many reasons for such a situation, and we should ponder over them below:
Virus Infection
Write-protected SD card
Photos are hidden
Corrupted or damaged SD card
SD card is overwritten
Storing pictures in full memory card
Quick Fixes to Recover Missing Photos from SD Card
There are a few quick fixes to the situations mentioned above that have worked well for a lot of users, and you can give each one of them a try to come out of your problem:
Fix 1: Remove SD Card Write-Protection
When an SD Card is write-protected, it does not let you make any changes to itself, including adding, deleting, copying, opening, and editing image files saved in it. This might lead you to fail to view any of the images saved on the SD Card.
Check the side of the SD Card for the lock switch and ensure it is pushed towards the top of the card. If not, then do it to unlock the card and then try accessing your images.
Fix 2: Reinsert the SD Card
There is a chance that your SD card has not been appropriately inserted, which might restrict your access to the images. You can give it a shot by removing and reinserting your SD Card in your device and checking for the entrance to the data in the card.
Fix 3: Use another Card Reader
Who says the problem has to be in the SD Card? It could lie in your card reader too. Try using a different card reader if the first one is damaged and then try accessing your data. Also, check if your SD card slot is damaged because that might hinder your system from reading your SD Card.
Fix 4: Restart the Device
If you cannot access the SD card data, you can consider restarting your device to which you are trying to connect your SD card. Several programs might be running in the background, causing this issue. Restarting the device can fix this issue very quickly.
Methods to Recover Photos Disappeared from SD Card
In case the suggestions mentioned earlier did not fix your issue, then you might want to consider the methods which are discussed below:
Method 1: Unhide Hidden Photos in SD Card
There can be cases when the system might hide your photos in your SDcard  due to reasons like virus infection, and I have mentioned the steps below that you can follow to fix this issue:
Insert your SD card in the system will stop
Go to Control Panel followed by File Explorer Options.
Select the View tab and check the 'Show hidden files, folders & drives" option.
Followed by unmarking the 'Hide protected operating system'.
Lastly, finish the process by clicking OK.
Method 2: Use the CHKDSK command
A system tool known by the name CHKDSK can fix logical errors in your system. Follow the below-mentioned steps to correct the said issue:
Open the Windows Search box and type 'cmd' there.
Right-click on it and select the 'Run as Administrator option.
Once the window pops up on your screen, type 'chkdsk<insert SD card drive letter>:/f'.
It shall turn out as chkdsk E: /f
Press Enter to finish the process and check if you can see your pictures.
Method 3: Delete .nomedia files on Android
The .nomedia files are responsible for hiding the pictures, videos, audio recordings on android phones. You can try deleting them to gain your access back:
Open your 'File Manager' and go to the 'SD Card Storage' on your device.
Select the nomedia folder followed by 'Delete'.
Method 4: Use Stellar Photo Recovery Software
If nothing works, you should try recovering your pictures using one of the best data recovery software i.e.Stellar Photo Recovery Software. It can restore photographs of all formats within minutes with the original date and file name. In addition, it is compatible with all kinds of SD cards irrespective of the reason for data loss. You can find a version of this software for both Mac and Windows systems.
Insert your SD Card into your operating system.
Download and launch the Stellar Photo Recovery Software on it.
Select your SD Card followed by clicking on the 'Scan' button.
The software will present a list of recoverable photos for you.
You can preview these pictures and select the ones you wish to recover.
Finally, click on the 'Recover' button to continue the process.
You can 'Save' the pictures to a new location to finish the process.
Conclusion
It does not matter if you lost your pictures from your SD Card because Stellar Photo Recovery Software can recover photos from all kinds of storage media. In addition to that, the reason behind the data loss can be anything, and the software will still be perfectly capable of doing its job. So, whenever you lose your data, go to Stellar the first thing.