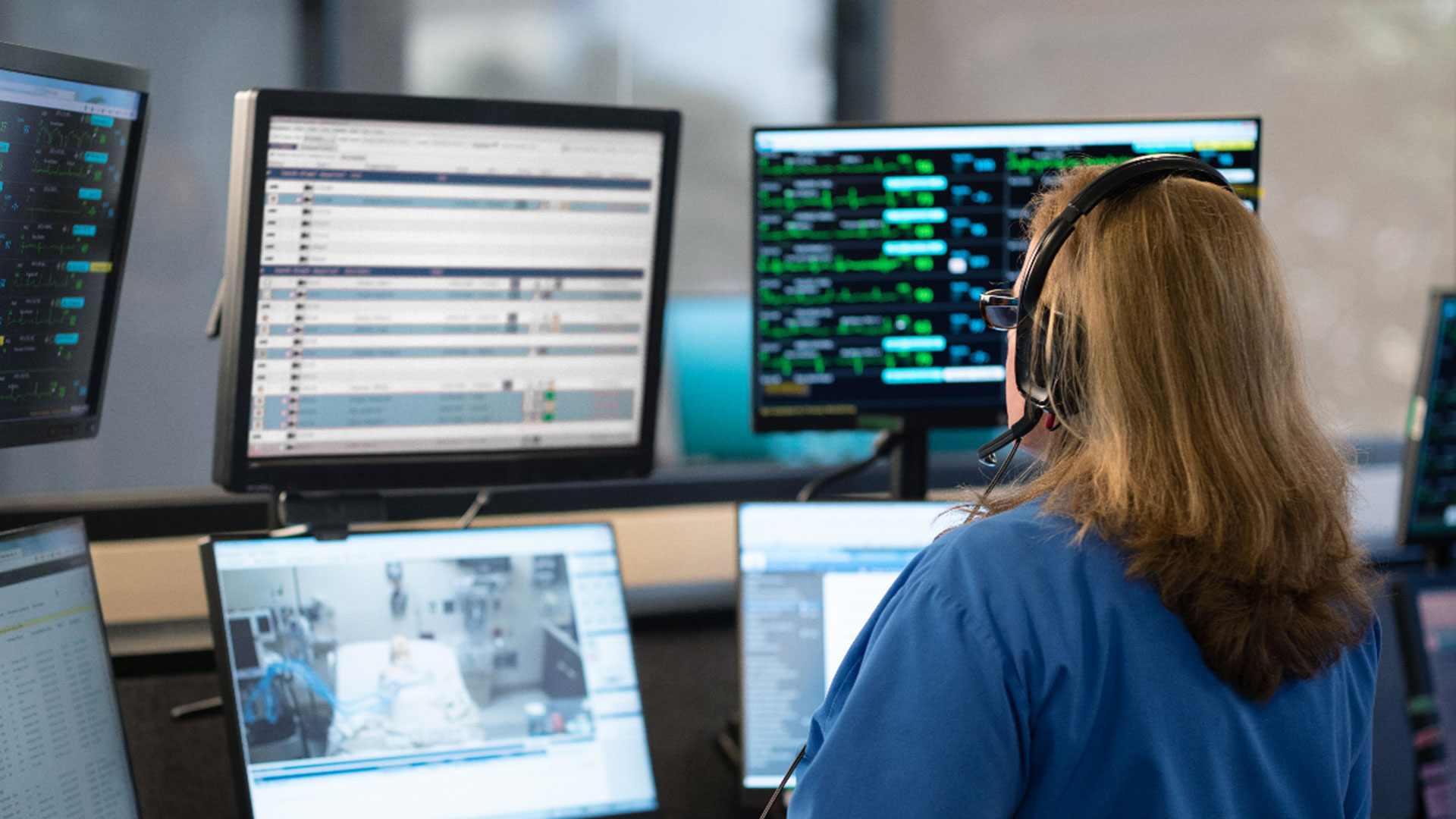 Product Lifecycle Management was created for the automotive and aviation industries to help manage and control the millions of parts and resources used in the manufacturing process. No longer limited to the world of manufacturing, PLM can help coordinate a product and associated information, people and processes for any business. To better understand the product lifecycle, you need to know the four phases that ensure the success of the software.
1. Design
From concept to reality, PLM can track it all. The software also allows vendors or third parties to aid in streamlining the massive design process. Working through a connected program, the designers can access the product information, which allows them to create a bill of materials directly in the program.
2. Concept
The key idea is where PLM begins. The program allows the user to track a new product's evolution that includes trends and various associated ideas or inspirations. The program can also help ascertain the concept market and problems the item will help to solve.
3. Production
An agreed-upon design is sent to production where the PLM system tracks each of the many variables used during production. With the precise nature of the tracking program, unexpected delays, over costs and inaccurate estimates can be a thing of the past.
4. Maintenance
Distribution and maintenance are the final stage of the process. PLM tracks all information found on the new product as it enters into the market. As data is gathered, management of vendors, distributors and market areas can be managed. With PLM Upgrade Services, your company can always stay on top of new improvements as they are developed.
PLM software can lower production errors, increase speed to bring to market and coordinate people involved in the creation process. From the birth of an idea until the concept ships to the consumer, PLM is on your side.